Our earth-friendly efforts are paying off in a big way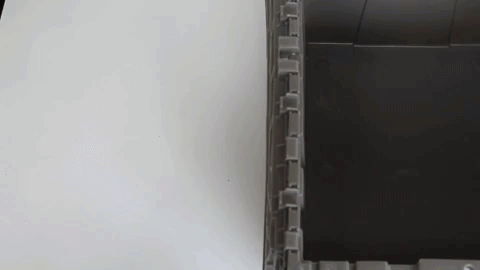 Late last year, we set some lofty goals about reducing cardboard and bolstering Eco Box deliveries — regardless of whether or not we made a profit at it. Even in the first two months of the year, we've seen the results of our planning
In January and February combined, we had one all-cardboard local pack job out of more than two-dozen clients.
One. Uno. Eins.
There are some situations that bar us from using the heavy-duty moving crates: long distance and long-term storage jobs, for example, but the bulk of our packing service is here in the Seattle area.
That's a big step forward in an industry traditionally buried with cardboard and paper waste. We've been talking about re-setting the industry standard since we were founded more than 10 years ago, and it feels good to see real change.
We're over 62,000 cardboard boxes saved since the program began, and we're on track to triple our Eco Box deliveries compared to 2018. Here's to an exciting summer season — and one as cardboard-free as possible!
---